Our businesses
Our services are delivered through respected businesses that are trusted to deliver responsive, agile, and robust services.
Totally Urgent Care
Totally Urgent Care is made up of Vocare and Greenbrook Healthcare. Both businesses have a strong heritage. Vocare was established in 1996 as Northern Doctors Urgent Care to provide urgent care services in the North of England and continues to deliver urgent treatment centres and GP out of hours services across the North of England as well as national support for NHS 111. Greenbrook was established in 2006 and cares for NHS patients across London and the home counties through the delivery of urgent treatment centres.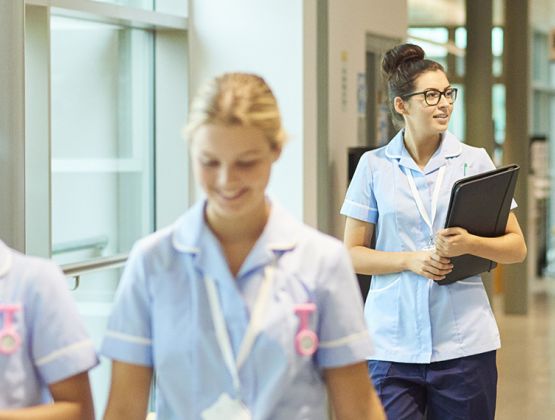 Totally Planned Care
Totally Planned Care is made up of About Health and Premier Physical Healthcare. The businesses are focused on giving patients access to the right care quickly, reducing pressure on other NHS services and, ultimately, reducing waiting lists. About Health has been delivering community-based specialist care with a focus on delivering prompt assessment and treatment across the country since 2008. Premier Physical Healthcare and Optimum provide high quality physiotherapy and podiatry to NHS patients, often within a community GP practice, and to the prison service.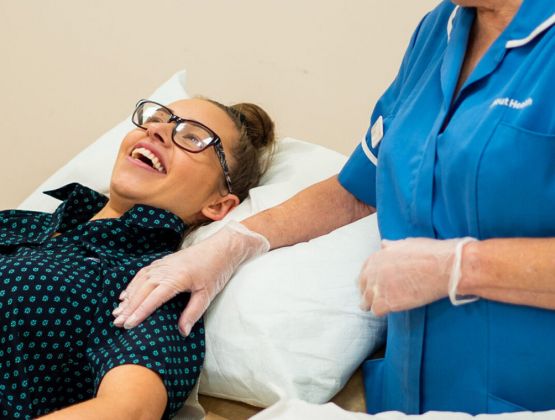 Pioneer Healthcare
Pioneer Healthcare was established in 2007 and has grown under the direction of three senior NHS consultants. Pioneer delivers a wide range of services to NHS patients, in partnership with independent healthcare sector hospitals across England, to help reduce waiting lists whilst maintaining patient care and quality. Pioneer can offer services through insourcing and outsourcing agreements and through its Any Qualified Provider status. Pioneer incorporates Totally Healthcare, Totally's insourcing business launched in 2019, which previously made up Totally's Insourcing Division.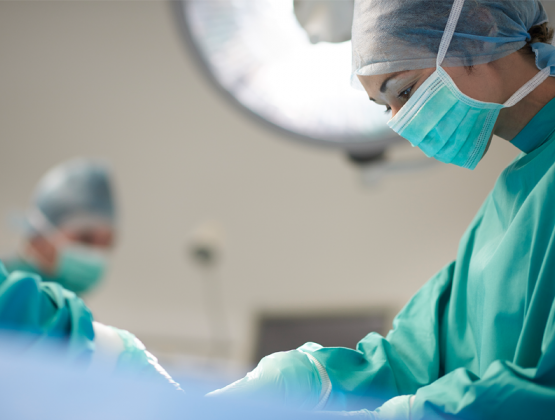 Energy Fitness Professionals
EFP is a corporate fitness provider established in 1990 to address a gap in the market for workplace fitness, which has grown to offer a range of services covering workplace wellbeing. EFP manages 58 gyms on behalf of its corporate customers, with more than 11,500 members.