To meet growing demand for our services, we are interested in hearing from Consultants, Nurses and AHP's throughout the UK from a variety of specialties.
​​​​​
Our culture
Safety, quality, effectiveness and patient experience underpin the delivery of our clinical services and we live by our guiding principle to "get things right first time, every time". We are hardworking, communicative and always seek to find ways to help when required.
My story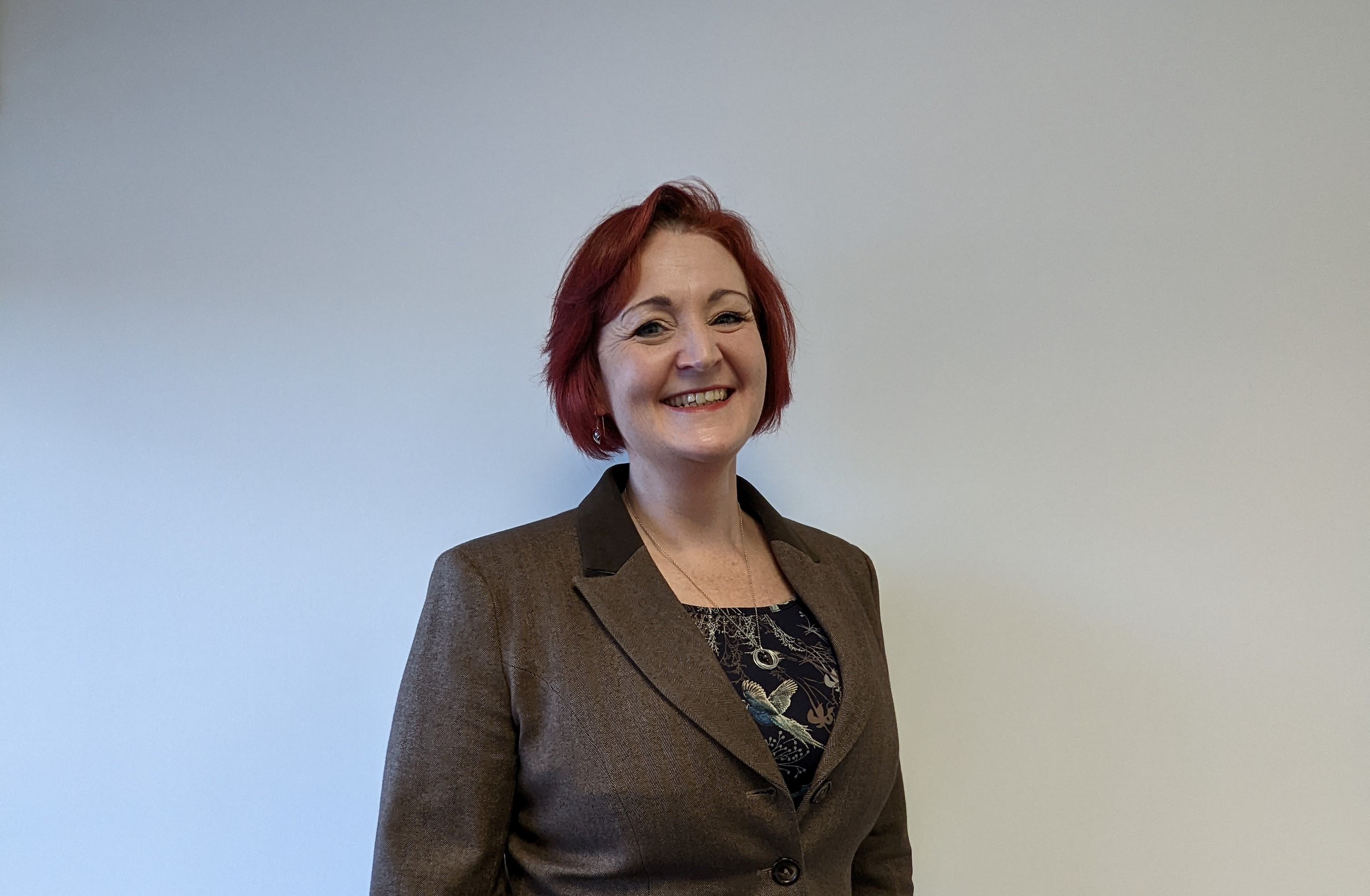 I have been a nurse for nearly three decades; a career of service in the NHS, The British Army, and now with Totally. Why did I come here? Well, the sense of team, the culture, the ethos and the support for our 111 service to deliver patient care is second to none. Totally is a Veteran's friendly employer, in fact they are a people friendly employer. Our inclusive team is proud to shout about our diversity as it provides the rich tapestry of life experience needed to ensure our patients get the very best care.
Our benefits
Launched in 2022, Totally's bespoke benefits platorm gives you access to lots of exciting discounts and benefits, including WeCare, 24/7 GP, salary sacrifice for cycle to work, mobile and technology, and more. All employees are entitled to a generous annual leave scheme, as well as paid maternal, paternal & adoption leave. There are also plenty of career development opportunities.
How to apply
We want it to be as easy as possible to join our team, but we do need to screen your application to ensure that you meet our basic compliance criteria. Some of our roles, such as advanced clinical practictioners, allow for a quick apply process. Other roles require you to head on over to our dedicated careers website.
Alternatively, if you have any questions please call our recruitment team on 0300 134 885 or email careers@totallygroup.com.