Management and support roles
We have non-clinical roles based around the country in our Head office in Derby and other locations in Newcastle, Preston and Staffordshire.
Here you'll find our senior leadership teams, corporate finance, clinical governance, as well as our operational departments. Every individual plays a key role in ensuring that as a team we can achieve our vision of improving healthcare outcomes by helping to tackle the biggest challenged facing healthcare today.
Our culture
Our people are our greatest asset and what makes Totally unique in its flexibility to respond quickly and professionally to every demand faced.
My story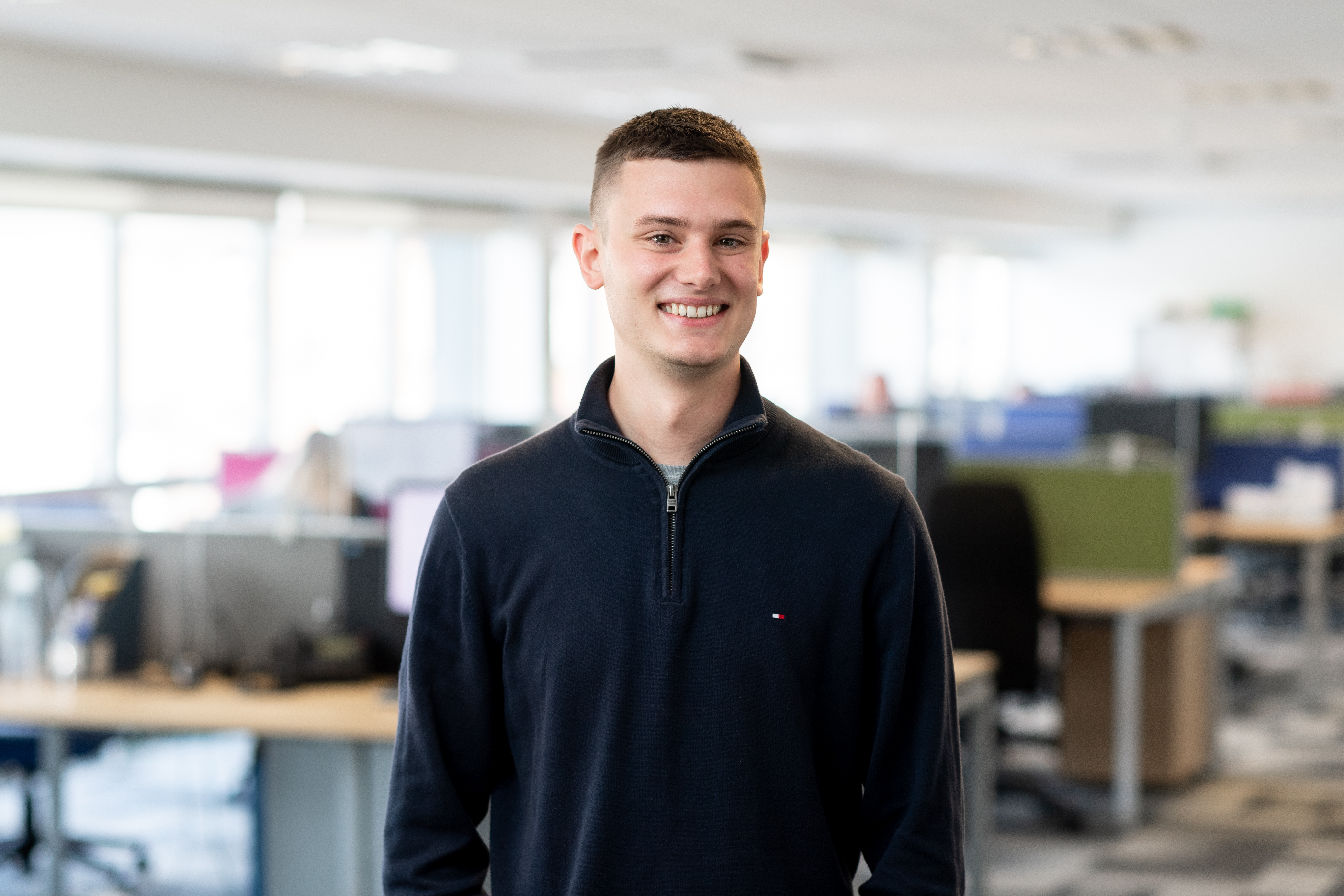 Working at Totally is a thoroughly enjoyable experience; the people are great and the work is fascinating. The healthcare sector was new to me and I have found it challenging and rewarding in equal measure. Everyone is made to feel as though they make a difference, from frontline care staff to office-based support teams, we're all in it together which makes for a really positive work environment.
Marketing and Communications Business Partner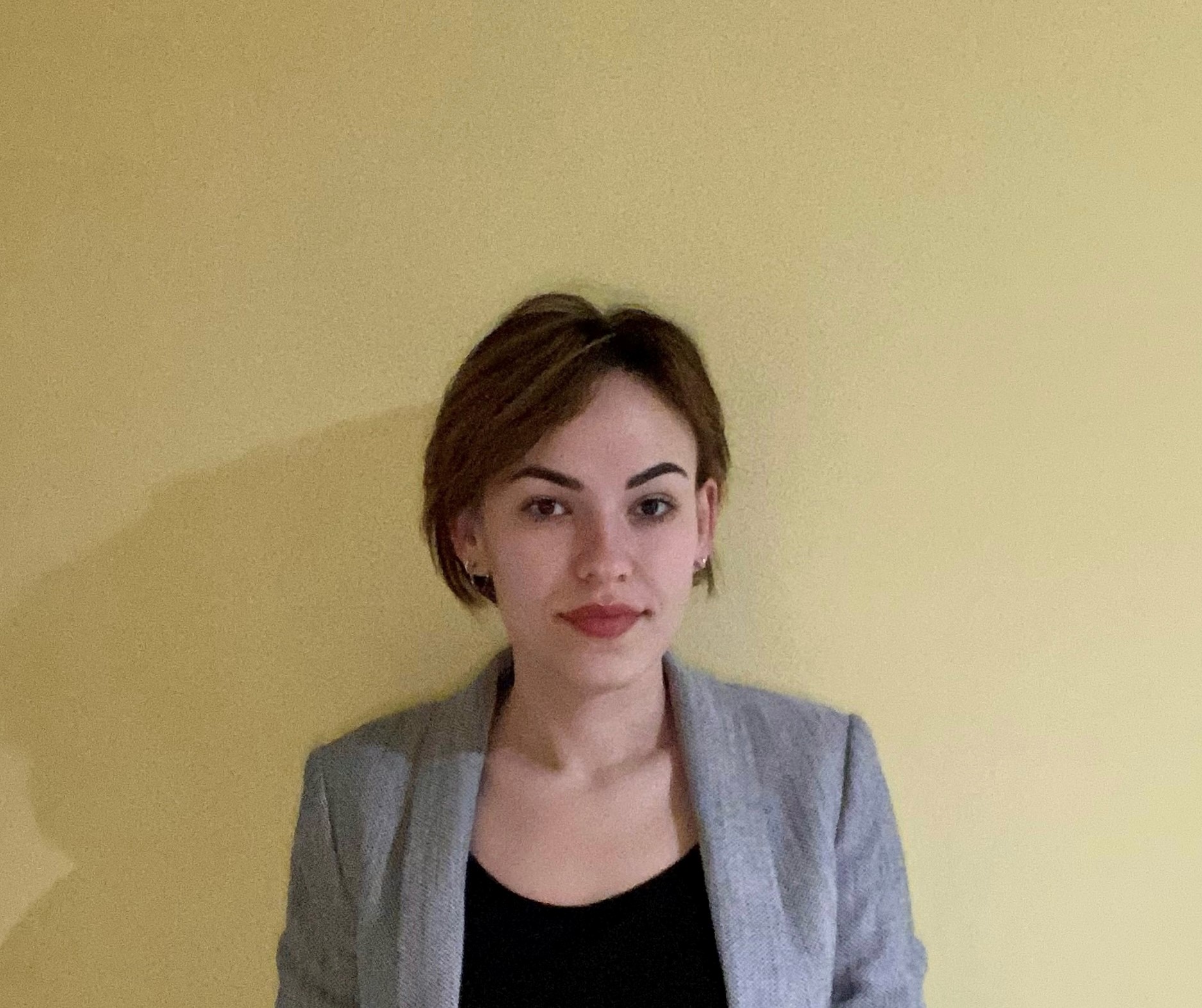 I've always believed that by investing in learning and development we are supporting the delivery of excellent care and ensure that the clinical workforce have the right skills and knowledge to work at the top of their license. I am very excited to have joined Totally, a company that recognizes the importance of investing in their workforce and I am looking forward to the future.
Head of Clinical Workforce Development
Our Benefits
Launched in 2022, Totally's bespoke benefits platorm gives you access to lots of exciting discounts and benefits, including WeCare, 24/7 GP, salary sacrifice for cycle to work, mobile and technology, and more. All employees are entitled to a generous annual leave scheme, as well as paid maternal, paternal & adoption leave. There are also plenty of career development opportunities.
How to apply
We want it to be as easy as possible to join our team, but we do need to screen your application to ensure that you meet our basic compliance criteria. Some of our roles, such as advanced clinical practictioners, allow for a quick apply on our site. Other roles require you to head on over to our dedicated careers website.
Alternatively, if you have any questions please call our recruitment team on 0300 134 885 or email careers@totallygroup.com.