Established in 1990, Energy Fitness Professionals ("EFP") is a provider of corporate fitness and wellbeing services.
EFP was established to address a gap in the market for workplace fitness, which has grown to offer a range of services including on-site and digital workplace wellbeing. EFP manages more than 50 gyms on behalf of its corporate customers, with more than 11,500 members.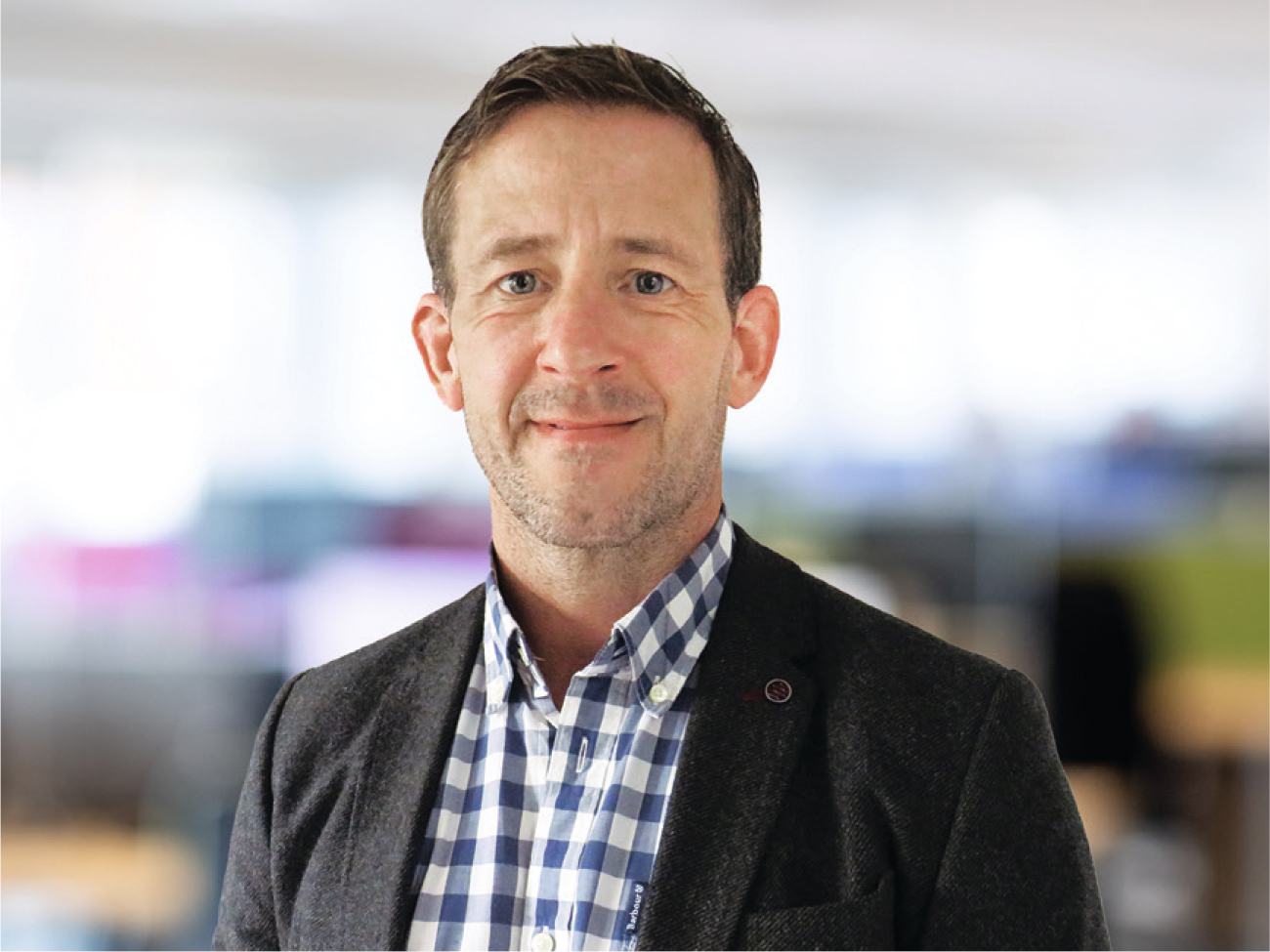 The COVID-19 pandemic has had an immense impact on the way we work. EFP works with employers to provide flexible high-quality wellbeing solutions that enhance their employee proposition and ultimately reduce demand on healthcare services.
Managing Director, Energy Fitness Professionals