Corporate wellbeing
Totally provides a range of corporate fitness, wellbeing and occupational health services. We can support you with a range of onsite and digital services to help improve the health and wellbeing of your workforce. Services include design and management, wellbeing services, physiotherapy services and occupational health services. We can also supplement or enhance your existing services with drop-in sessions as needed.
Gym design
Energy Fitness Professionals can support you with new projects or with the upgrade of existing gym facilities. We help you define your needs and put a plan in place to meet them. We provide an end-to-end service including ensuring you have the correct space available, and creating floor plans, equipment lists and video fly-throughs of your potential facility, right through to procuring equipment and recruiting staff. Throughout mobilisation you will be supported by an experienced project manager and have access to a live dashboard, so you always know that your project is on plan.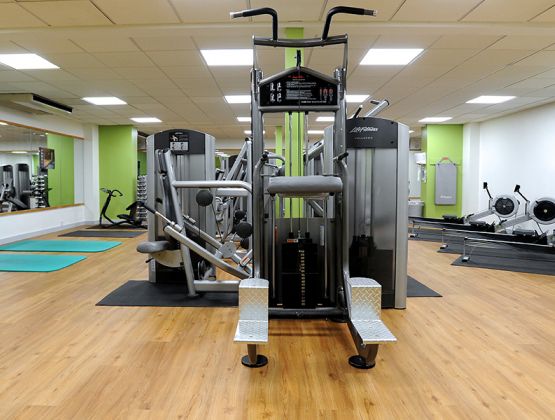 Gym management
We can provide a turnkey solution for gym management from the basics of health and safety and gym services to cutting-edge engagement programmes. Services include health and safety reviews, risk assessments, staff training and requirement and gym services such as inductions, health screenings, fitness classes and personal training.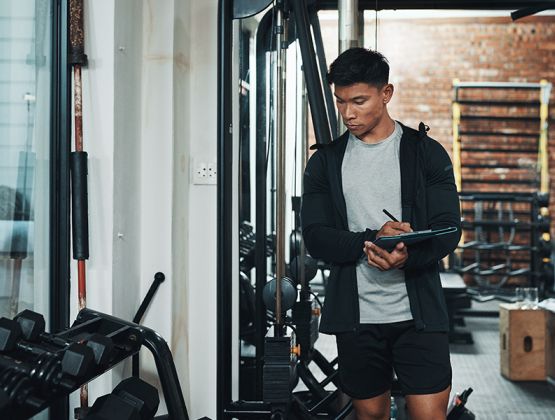 Digital services
We can support with the delivery of digital services to support your onsite teams and meet the needs of a remote/hybrid workforce. We will provide you with a fully branded app for iOS and Android devices and a dedicated web portal. Digital services are focused on fitness, nutrition and mind including live classes, one-to-one sessions, cook-alongs, health events, meal plans and meditation.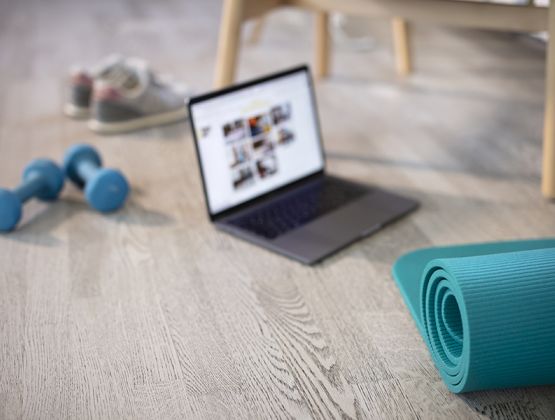 Occupational therapy
Totally provides a range of occupational therapy services and has a track record of improving the productivity, health and wellbeing of the workforce. Services include the provision of occupational and ergonomic physiotherapy, workstation assessments, return to work suitability assessments and pre-employment screening, physiotherapy rehabilitation, podiatry and sports massage services.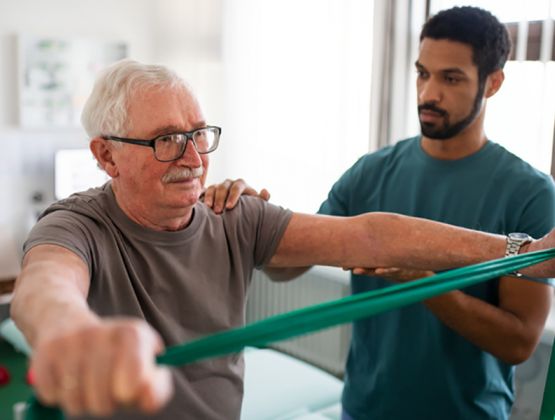 Drop-in services
We can provide your onsite team with a wellness break or a regular uplift to your workplace activity including health checks, health events, fitness classes, massages, physiotherapy and much more. Whether you're looking for a one-off event or regular support, we can help.