Pioneer Healthcare delivers a wide range of elective care services to NHS patients, in partnership with independent healthcare sector hospitals across England, to help reduce waiting lists whilst maintaining patient care and quality.
Pioneer Healthcare was established in 2007 and is led by three senior NHS consultants. Pioneer can offer services through insourcing and outsourcing agreements and through its Any Qualified Provider status. Pioneer incorporates Totally Healthcare, Totally's insourcing business launched in 2019, which previously made up Totally's Insourcing Division.
Services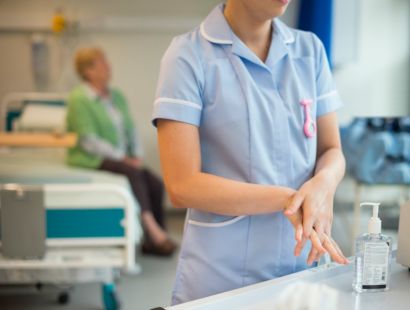 Insourcing
Totally works with hospitals to provide high quality insourcing services across multiple specialties including surgical specialties. Insourcing enables trusts to retain capacity planning in house and ensure patients can be seen within the trust or via a remote/virtual consultation if appropriate.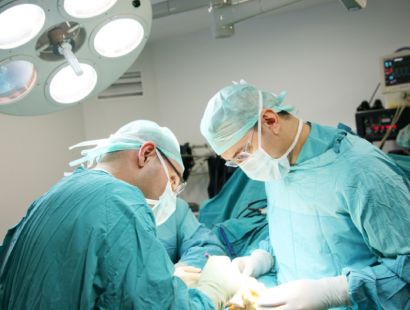 Outsourcing
Totally offers outsourcing services through Pioneer Healthcare, which has been providing outsourcing services in Yorkshire and the Humber since 2016.