Totally Planned Care provides elective care services across England.
Totally Planned Care delivers its services through two established providers: About Health and Premier Physical Healthcare. The businesses are focused on giving patients access to the right care quickly, reducing pressure on other NHS services and, ultimately, reducing waiting lists. About Health has been delivering community-based specialist care with a focus on delivering prompt assessment and treatment across the country since 2008. Premier Physical Healthcare provides high quality physiotherapy and podiatry to NHS patients, often within a community GP practice, and to the prison service.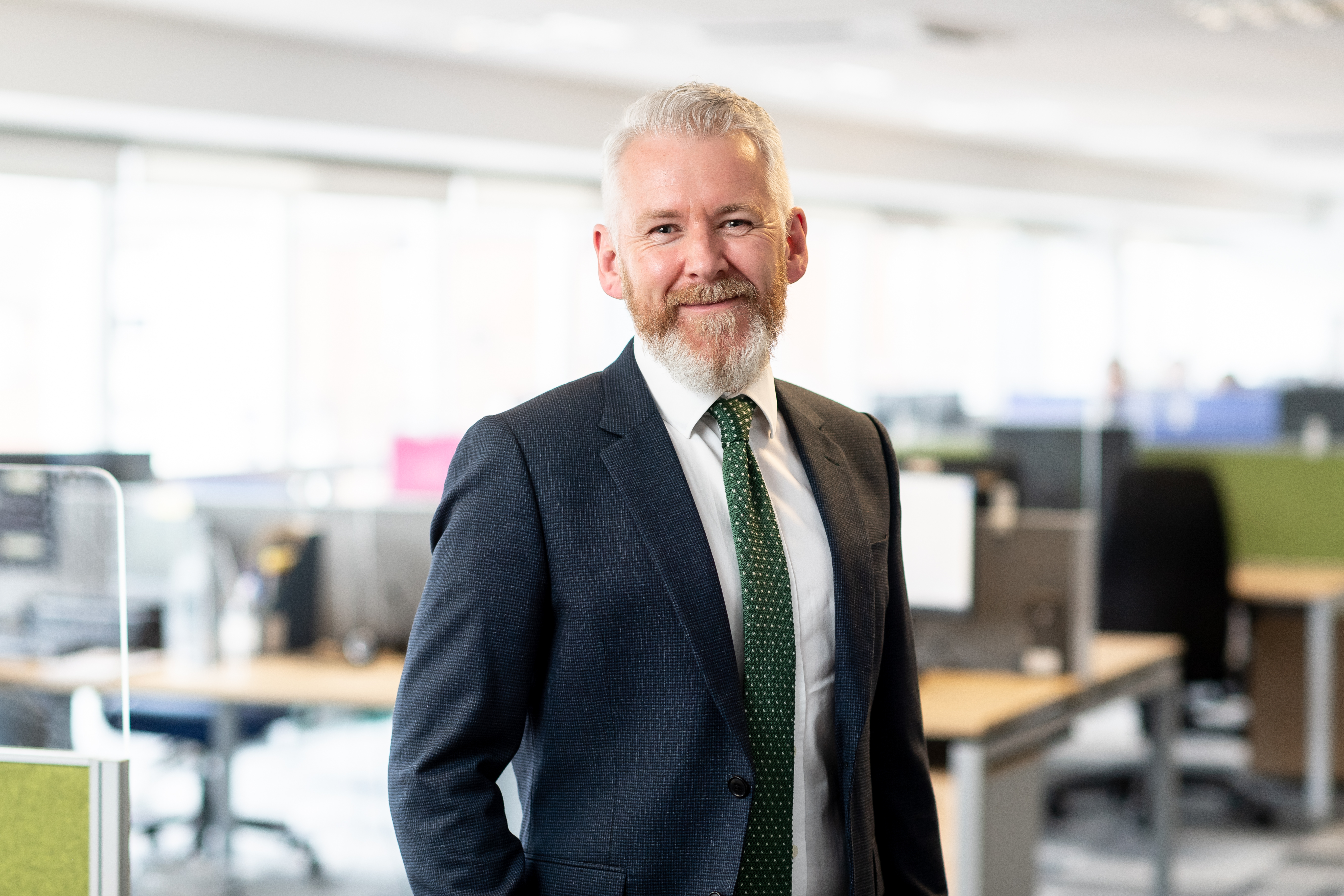 Waiting lists for elective care services continue to be at all-time highs. Our role is to provide the NHS with essential additional resource to ensure that every patient is seen quickly and receives the care they need.
Managing Director, Totally Planned Care