Totally Urgent Care provides urgent care services across England.
Made up of Vocare and Greenbrook Healthcare, Totally Urgent Care has a strong heritage. Vocare was established in 1996 as Northern Doctors Urgent Care to provide urgent care services and continues to deliver urgent treatment centres and GP out of hours services across the Northern and central England as well as national support for NHS 111. Greenbrook was established in 2006 and cares for NHS patients across London and the home counties through the delivery of urgent treatment centres.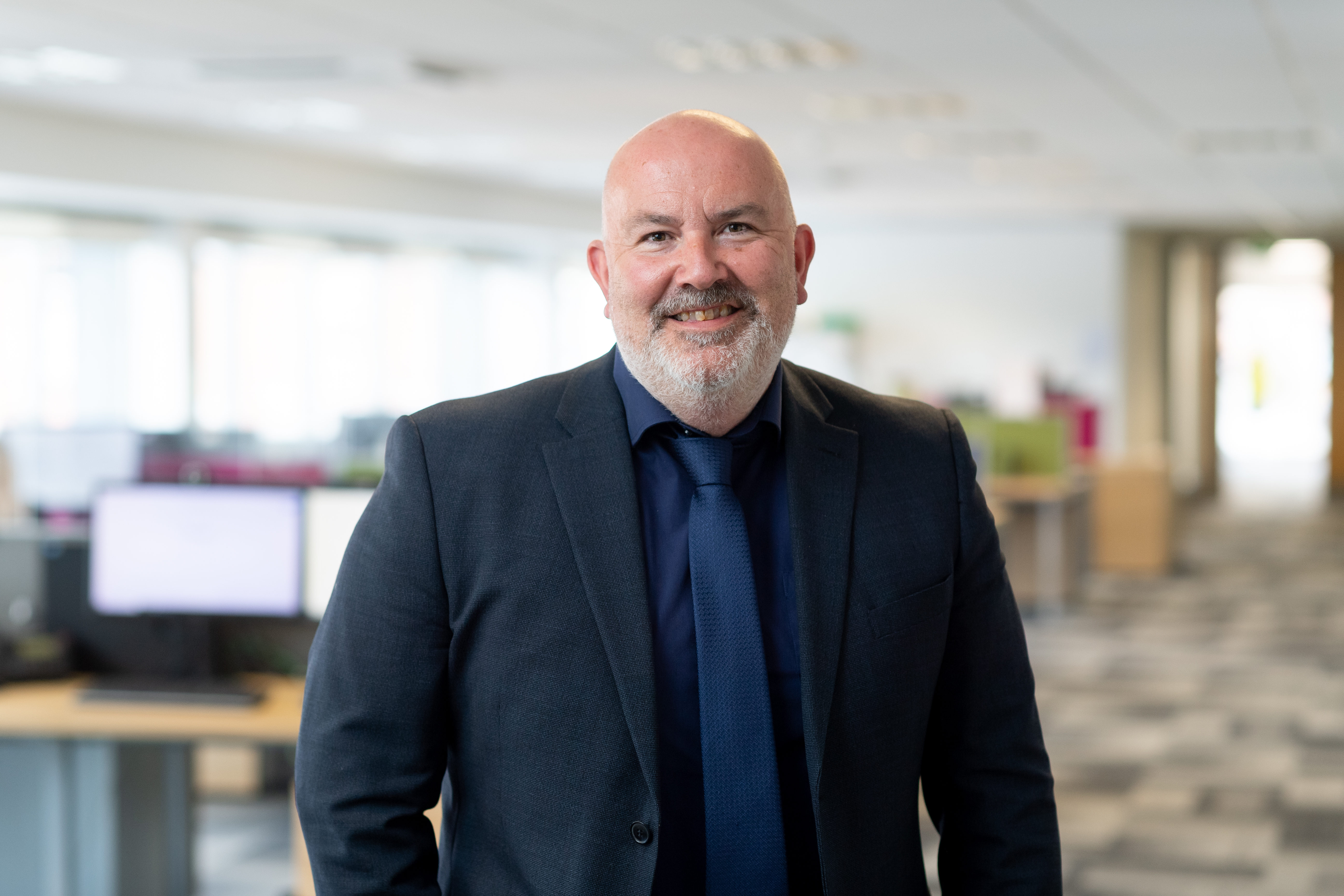 Our focus is on delivering excellent patient services and outcomes, which provides our ICB partners with confidence in the value that we add to their local health economy and the patients they serve.
Managing Director, Urgent Care Division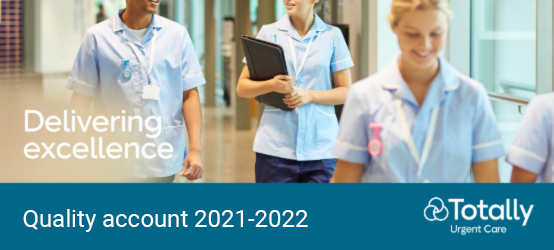 Totally Urgent Care Quality Report 2022
Read our latest Quality account report 2021 - 2022