Careers
Working for Totally is a unique and rewarding experience, whether you are on the front lines working alongside NHS staff or in one of our corporate offices.
Totally is a growing organisation, often on the lookout for professional people with a passion for our mission.
Find out more about Totally
Serving healthcare communities for more than ten years.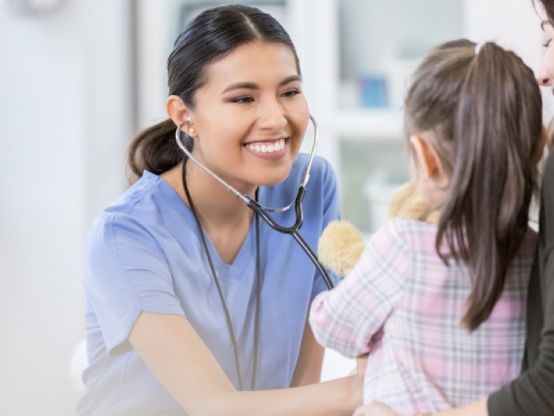 Delivering excellence
We seek to improve healthcare outcomes for all through the delivery of exceptional health and wellbeing services.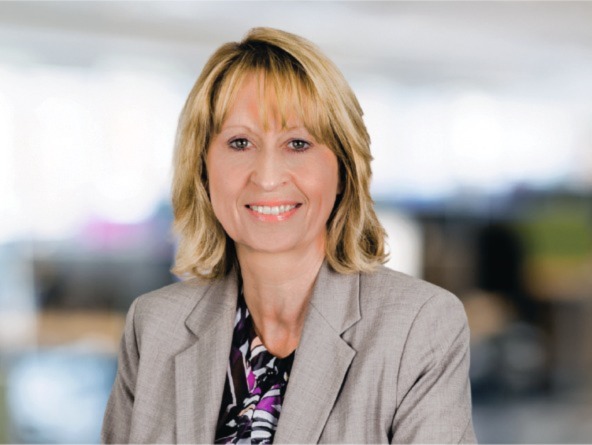 Our vision is to improve healthcare outcomes across the UK and Ireland. We help healthcare commissioners and hospitals manage demand and ensure every patient can access quality healthcare quickly and efficiently. We also work with corporate customers to reduce reliance on healthcare by promoting healthy lifestyles through good physical and mental health.
Working at Totally
Vacancies
We're actively recruiting a number of key roles to support our healthcare services. Find out more about these roles below or see our permanent vacancies section for all vacancies.