At Totally, we are committed to delivering excellent patient care.
If you are looking for Vocare, Greenbrook Healthcare, Premier Physical Healthcare, About Health, Totally Healthcare, or Pioneer Healthcare - don't worry, you're in the right place.
If you cannot find what you are looking for on this page, please contact us.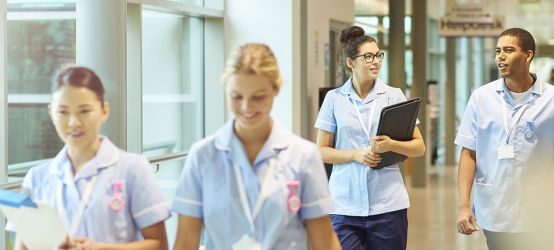 Who we are
Totally was established to help ensure patients could quickly access the healthcare they need. Our vision is to improve healthcare outcomes across the UK and Ireland by helping tackle the biggest challenges facing healthcare today. We also work with corporate customers to reduce reliance on healthcare by promoting healthy lifestyles through good physical and mental health.
Over the years, Totally has grown into the Totally Group, consisting of Totally Urgent Care, Totally Planned Care, Pioneer Healthcare, and Energy Fitness Professionals.