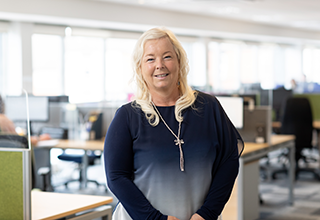 Totally is committed to developing a culture of excellence. We believe that we can only succeed by having an inclusive and open culture, creating the right environment where every individual can flourish and is supported to succeed.
Joining Totally gives you the opportunity to work as part of a highly experienced team dedicated to improving patient outcomes and providing high-quality care to NHS patients.
We are interested in meeting with healthcare professionals across the UK, for both corporate and clinical opportunities. In particular, we're always looking for 111 health and clinical advisors, advanced clinical practitioners, and doctors.
Safety, quality, effectiveness and patient experience underpin the delivery of our clinical services and we live by our guiding principle to "get things right first time, ever time". This approach is underpinned by our group values.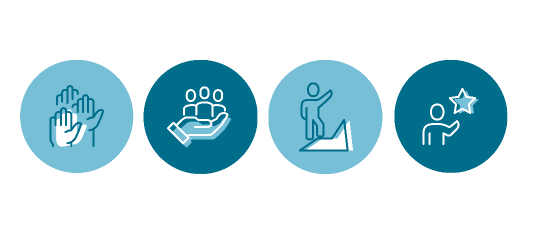 Demonstrating accountability: enacting the right frameworks and structures to ensure patient safety and quality of care.
Being respectful: understanding the direct effect of workplace culture on the quality of care staff can deliver
Acting with courage: working with opened and honesty when things need to be addressed
Delivering excellence: using all the talent and strengths we have to improve and develop our services.
Our clinical leads are highly experienced and dedicated to improving outcomes for patients. We work in partnership with Trusts and hospitals to deliver quality services and create new models of care that benefit the broader healthcare system.
Find out more about our roles