Totally aims to be an employer of choice for our people. We want to recognise the hard work that all our colleagues do and offer a competitive reward package that attracts talented people to join our team.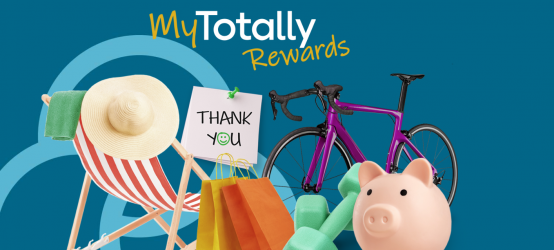 My Totally Rewards
A bespoke benefits platform that gives you access to discounts, salary sacrifice schemes, and more.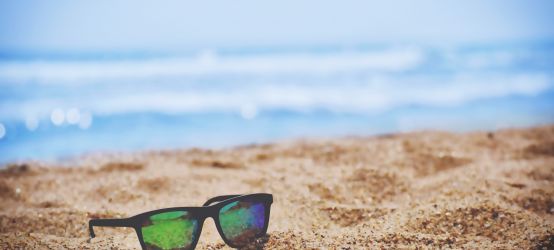 Annual leave
Totally offers a minimum of 25 or 28 days plus Bank Holidays, based on your grade*.
To recognise loyalty, all employees are entitled to one additional day annual leave per five years' service, capped at a maximum of 5 additional days (25 years service).
*Full-time employees. This is pro-rata for part time employees.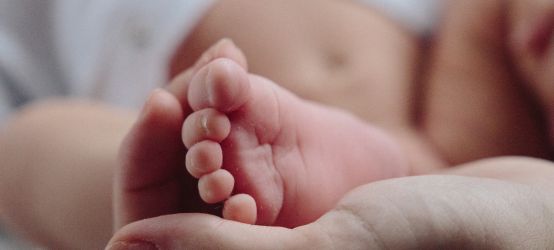 Family Friendly
Totally offers enhanced Maternity, Adoption and Paternity Pay once you have been employed for one year.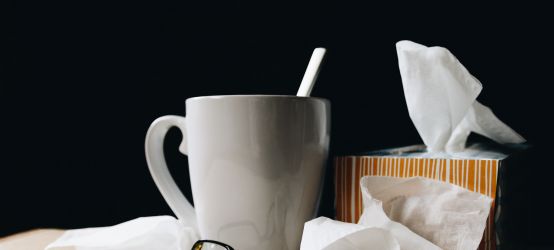 Sick pay
Totally offers enhanced sick pay arrangements for colleagues who have passed their probationary period.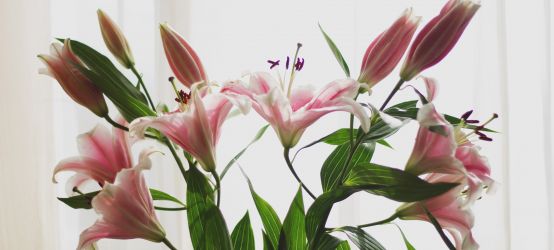 Death in Service
Totally offers Death in Service to all employees*, providing beneficiaries with a lump sump in the event of your death.
*Excluding those receiving NHS Death in Service benefits.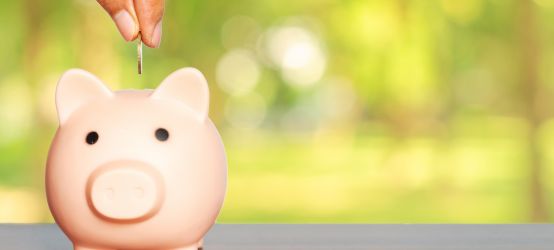 Pension
Totally offers a competitive Pension scheme to all employed staff.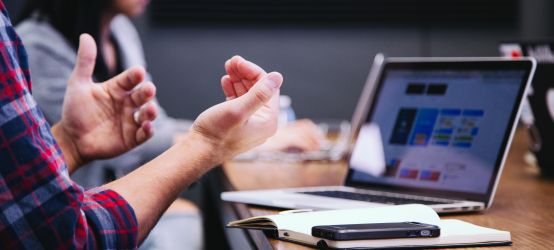 Training and Development
Totally offers essential training, including Clinical, as well as a suite of apprenticeships and short courses that enable you to broaden your knowledge and gain valuable qualifications.
Equality, diversity & inclusion
Inclusivity is core to everything we do as an organisation. We're always evaluating and learning about how to create a more inclusive culture where everyone feels valued as an individual and can thrive. We believe in equal opportunities and the principle of equal pay for equal work of equal value.
We're committed to promoting diversity and gender equality and have a strong female representation throughout all levels of our workforce.
Equality
Everyone at Totally is treated fairly and with dignity and respect. Every employee has equal opportunities to progress.
Diversity
We recognise the benefits of a diverse workforce that brings different values, abilities, and perspectives.
Inclusion
We support everyone feeling valued and accepted. All employees have a voice and we make reasonable adjustments for all wherever necessary.