Insourcing
Totally works with hospitals to provide high quality insourced medical and surgical services across multiple specialties for adults and children. We work with the hospital to assist them in providing capacity for their waiting lists for both inpatient and outpatient services. Insourcing enables patients to be seen and treated within the hospital much quicker and by specialist consultants who provide capacity in the evenings and weekends to maximise under-utilised clinic and theatre space.
We provide full end-to-end patient pathway insourced services or specific elements as required by the commissioning hospital, such as surgical support or new outpatient clinics.
We have a dedicated HR team who engage with consultants and nurses across all specialties in order to increase our resource and ensure capacity levels are always met. We offer several options to help enhance the service in order to continue service delivery and maximise throughput as well as midweek sessions to provide additional capacity.
We are able to mobilise very quickly, usually within 2-3 weeks. To find out more about our services please contact our Business Development team.
Contact
Specialties provided
Totally provides insourced solutions across most specialties including, but not limited to, orthopaedics, spinal surgery, dermatology, ENT, general surgery, gynaecology, ophthalmology, neurophysiology, urology, oral & maxillofacial services, plastic surgery and neurology.
Surgical support
We work in partnership with hospitals to provide cost-effective insourcing solutions through a full range of surgical services and specialties. We can help meet the rising demand for surgery including diagnostic procedures to help reduce waiting times and ensure waiting list backlog is cleared.
Our surgical teams include consultant anaesthetists, consultant surgeons and specialist nurses who will provide high levels of patient care to ensure a quick, safe recovery. Consistency of clinical teams is always assured.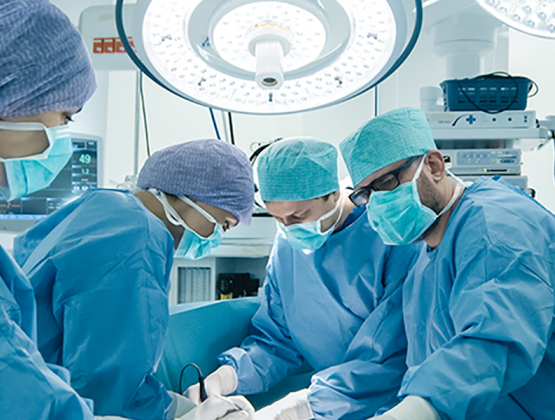 Endoscopy
Totally has an excellent track record of working with hospitals and local systems to deliver Jag accredited endoscopy insourcing solutions, support system performance and deliver excellence in care and patient safety. We work with a number of hospitals across England and Ireland.
Our team of expert consultant gastroenterologists and endoscopy trained nursing teams can provide additional support to hospitals at the weekend and midweek if required.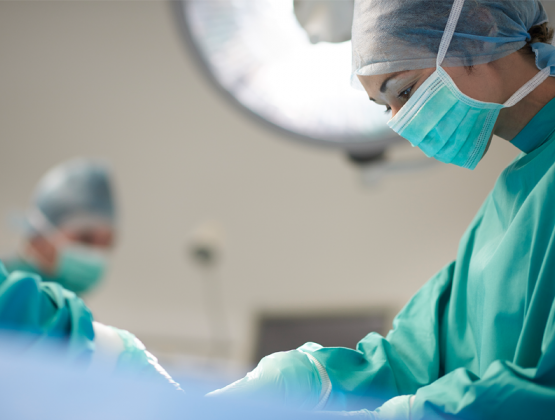 ENT and Audiology
Over nine million people in England are living with some form of hearing loss.
We offer ear, nose and throat (ENT) and audiology services which include a full pathway service from first attendance in clinic and pre-assessment to surgery and post-procedure follow-up using specialist consultants and expert nursing teams. Our outpatient clinics provide an efficient 'one stop' service with audiology, outpatient procedures and consultations completed on the same day.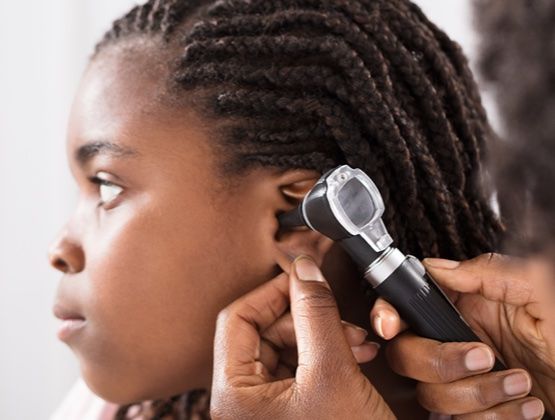 Ophthalmology
Totally provides expert ophthalmologists and specialist clinical teams to provide outpatient clinics and surgical services.
We can provide a total patient service, including consultation, surgery and aftercare, to include:
Cataract and oculoplastic surgery.
Oculoplastic.
Outpatient clinics.
Nurse pre-assessment clinics.
Glaucoma.
Medical retina.