What we do
Totally was established to help address the challenges of increased demand for healthcare services. Totally helps its healthcare commissioners and hospitals ensure patients can access the most appropriate care quickly and efficiently by delivering quality urgent and elective care services such as NHS 111, urgent treatment centres, community dermatology clinics and referral management services, and delivers additional clinical capacity through insourcing and outsourcing arrangements to trusts and hospitals tackling growing waiting lists. Our corporate customer services also play a role in reducing reliance on healthcare by promoting healthy lifestyles and good physical and mental health.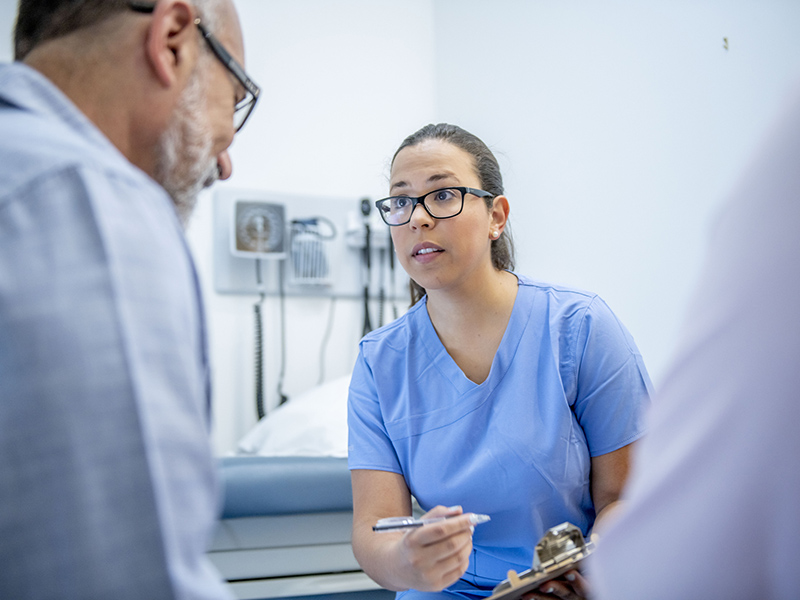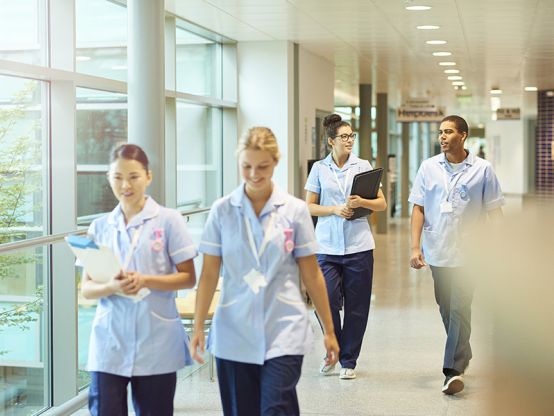 Our vision
We seek to improve healthcare outcomes for all through the delivery of exceptional health and wellbeing services.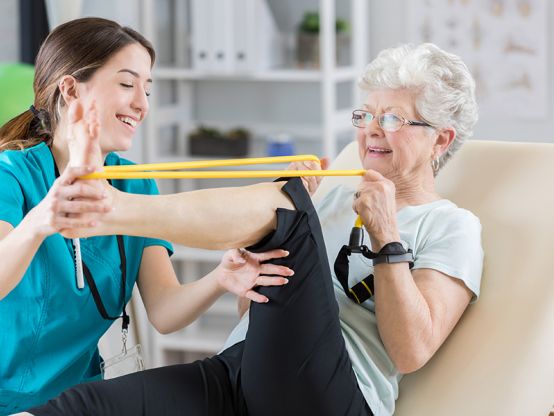 Working with us
Our employees are passionate about making a difference in the healthcare sector and we know the work of each one of us contributes to improving people's lives.