Urgent Care
Our urgent care services help healthcare commissioners ensure patients have access to the right healthcare service, at the right time, in the right place, during both in-hours and out-of-hours.
Our services aim to reduce emergency admissions and unnecessary attendances at hospitals to reduce pressure on the overall healthcare system. Our services are underpinned by our experience of answering 1.4 million NHS 111 calls, including CAS, and treating more than 800,000 patients in our urgent treatment centres every year. Our clinical team is made up of experienced doctors, nurses and paramedics, who can provide detailed assessment, advise on treatment options, support patients to care for themselves at home and arrange urgent care if required. Services include urgent treatment centres, NHS 111, GP out-of-hours, clinical assessment services and AVS.
NHS 111
We hold the contracts for a number of NHS 111 services across a range of geographical areas in England. We are one of England's largest providers of NHS 111 services receiving over 1.4 million calls per year, including CAS. We operate an efficient and resilient networked call centre model which means we can answer a call with the first available health adviser anywhere across our network. We have call centres in Newcastle upon Tyne, Stoke-on-Trent, Stockton-on-Tees and Stafford. All services are rated at least "Good" by the Care Quality Commission ("CQC").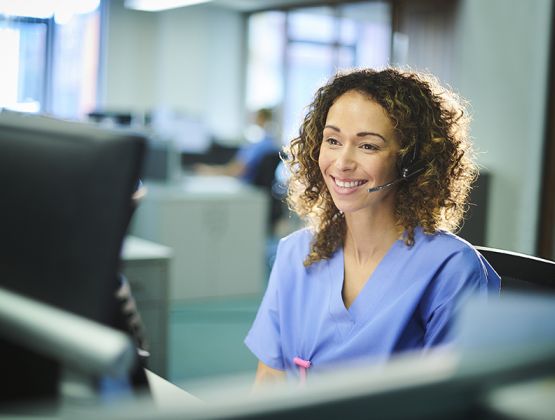 GP out-of-hours
Totally provides a number of GP out-of-hours ("GP OOH") services across England, responding to 90,000 patients every year on top of our 1.4 million NHS 111 contacts.
The out-of-hours services are for patients with an urgent need who cannot wait until surgery opening hours. Patients are assessed and triaged over the phone, and may, at that point, be referred to the out-of-hours services, with access to our experienced team of doctors, nurses and other healthcare professionals.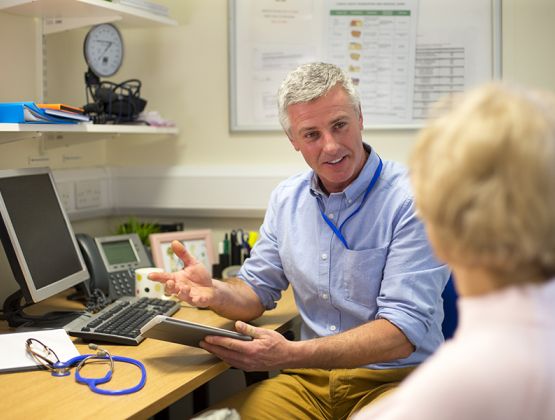 Urgent treatment centres
We run urgent treatment centres ("UTC") and urgent care centres ("UCC") across England, providing fast, convenient and expert care for any NHS patient with a minor injury or illness that is not life or limb threatening, all free at the point of care.
Our team of skilled doctors, nurses and other healthcare practitioners works in partnership with the hospital or trust and streams arrivals to A&E at the front door to ensure each patient receives the vital care that they need. Within the UTC we can offer treatment, advice and information for a range of minor injuries and illnesses. Our waiting times can be considerably less than emergency departments and patients are treated in order of priority rather than order of attendance.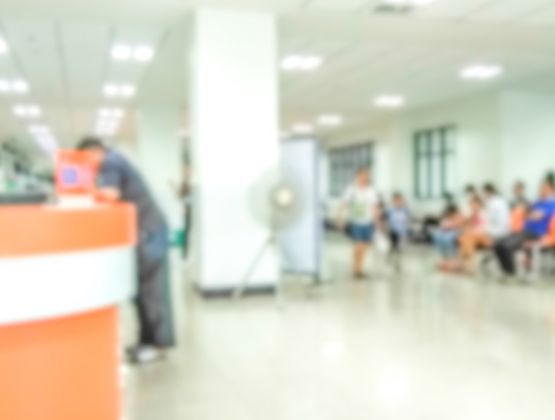 Acute visiting service
Totally provides an acute visiting service ("AVS") as part of an integrated care system in multiple regions across England. The service is intended for patients who need to be seen in their own home/care home with the aim of reducing inappropriate hospital admissions and enabling patients to be cared for at home when it is clinically safe to do so.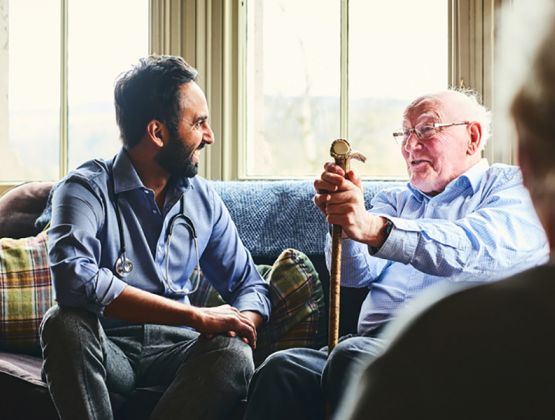 Integrated urgent care ("IUC")
Totally's integrated care services provide access to a broad range of clinicians to deliver specialist NHS services with significant cost benefits for healthcare commissioners. Totally's service draws on experience of delivering a broad range of urgent care services including urgent treatment centres, NHS 111 and GP out-of-hours.