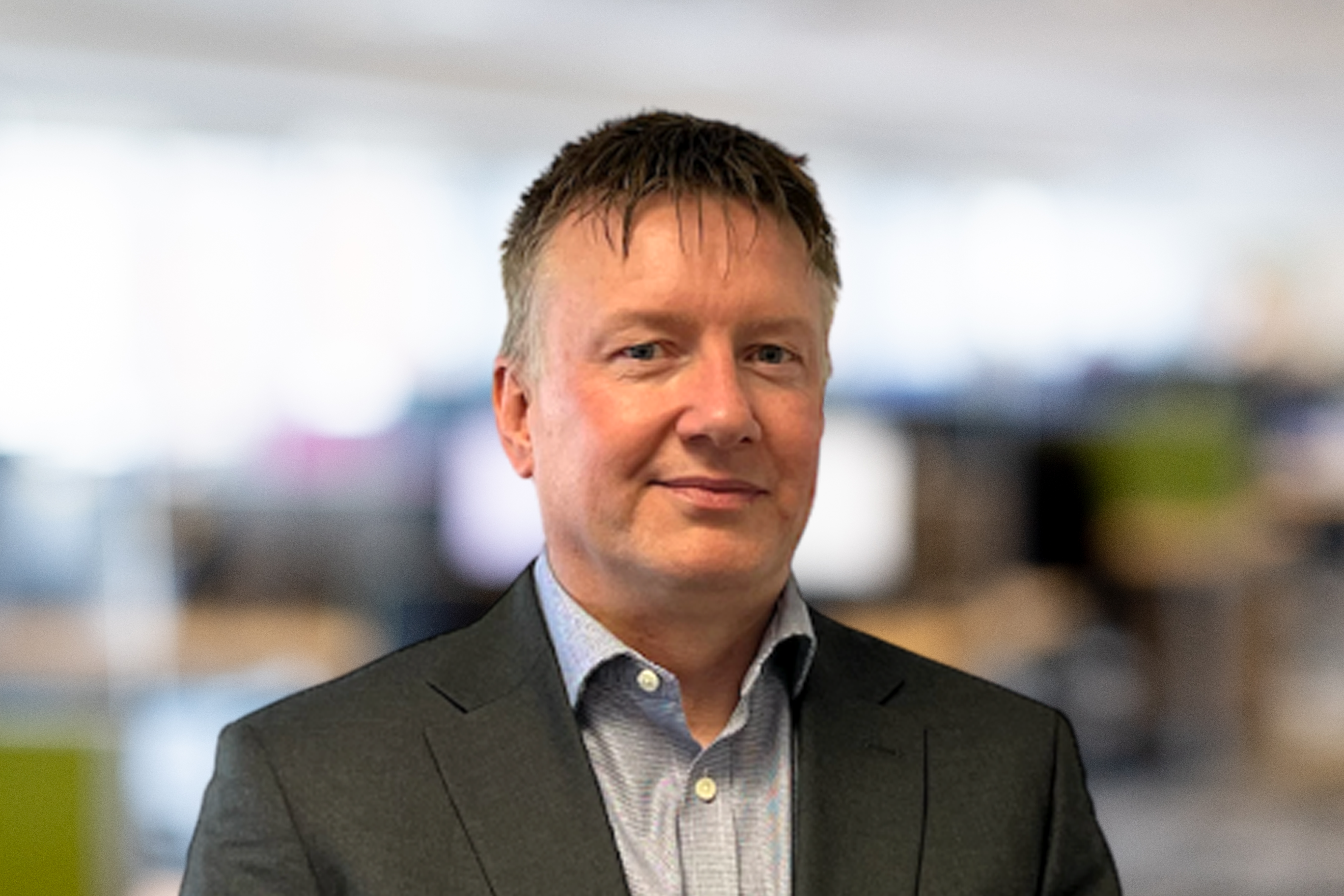 Totally has appointed John Ferguson as Director of Operations for its healthcare delivery businesses. John will report to Prasad Godbole, Chief Operating Officer and will be a member of Totally's leadership team.
John has more than 33 years' experience within the healthcare sector, and has held a number of senior clinical, commissioning and operational roles across the NHS and internationally. John's roles include National Operations General Manager for NHS Direct, Associate Director and Lead Nurse of UEC Operations, Executive Director of Operations and Business Development roles in Acute Care and Head of Commissioning and Contracting roles in PCTs/CCGs covering Primary Care and Community services. John has also held management board responsibilities for operational delivery, financial management clinical and quality governance.
More recently John ran his own consultancy business helping NHS bodies, independent businesses and international healthcare organisations to deliver lasting outcomes-based change. John has significant experience of service redesign and transformation, commercial and business development and improving operational performance to meet strategic objectives. John is also an educator and executive coach.
Prasad Godbole, Chief Operating Officer said:
"We are incredibly pleased to welcome such a seasoned healthcare professional to Totally. John has extensive experience of delivering successful services which meet operational KPI for a variety of healthcare organisations across the country including NHS Trusts, CCGs and CSUs in the North West, Midlands and South East. The skills and experience John brings to Totally will ensure that we continue to deliver the best care possible, whilst growing the overall business and supporting the NHS with the incredible challenges which it continues to face."