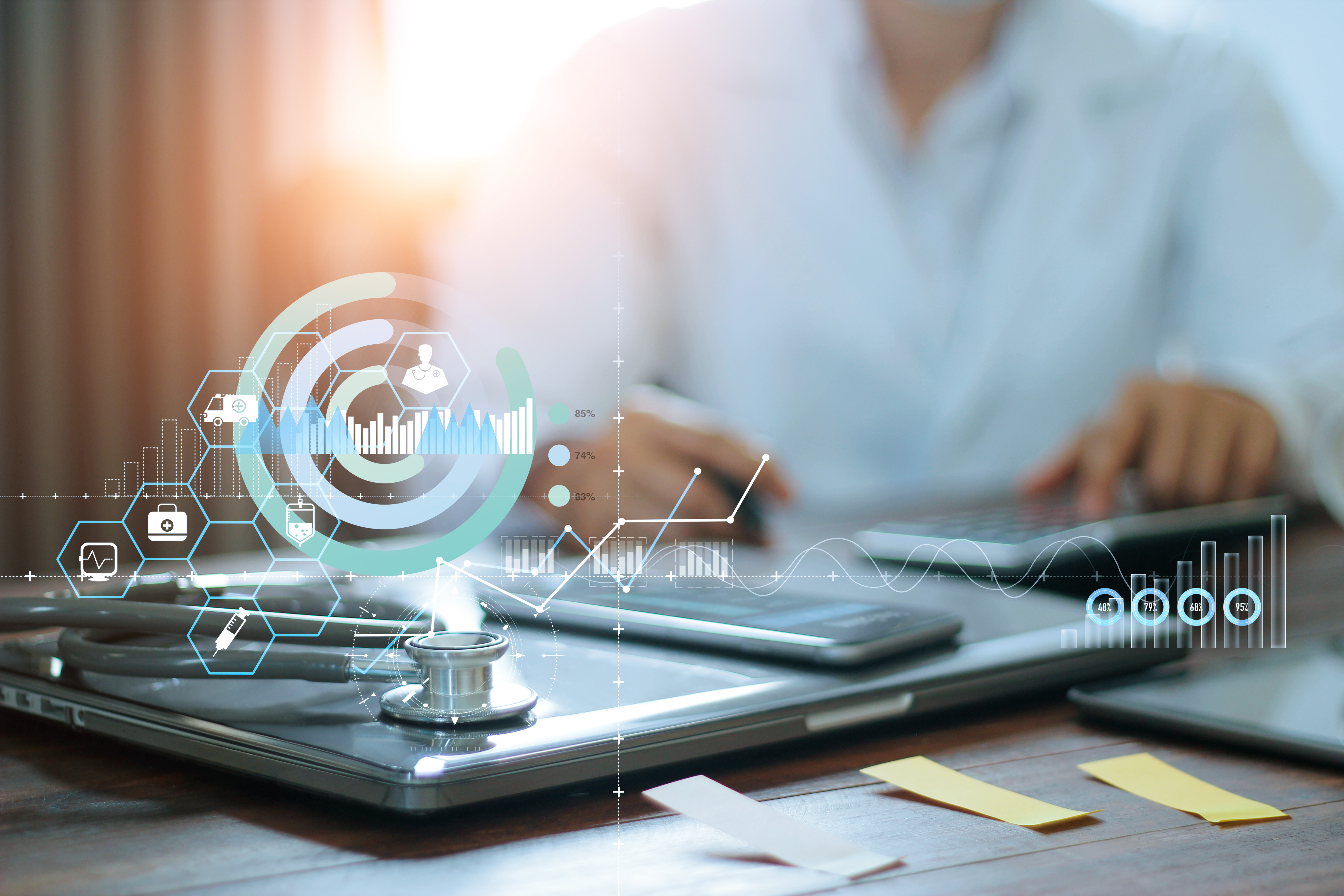 Totally, a leading provider of frontline healthcare services, corporate fitness and wellbeing services across the UK and Ireland, announces that it has fully mobilised NHS England's new, flexible platform for delivering NHS 111 services and successfully delivered its first 100,000 calls. Totally is the first and only provider in the country to fully mobilise the mandated Single Virtual Contact Centre ("SVCC") solution.
Totally is currently delivering NHS 111 resilience services on behalf of NHS England. The successful, full, mobilisation on the SVCC platform also enables the mobilisation of new, additional contracts for the delivery of NHS 111 services to be undertaken at the click of a button, strengthening Totally's position when tendering for additional NHS 111 contracts.
The cloud-based model is a gold-standard platform for managing NHS 111 calls and provides significant benefits to NHS England and individual trusts' commissioning services, including:
Seamless call re-routing to Totally's network of health advisors to support any trust within England as part of the NHS resilience plan.
Real-time data on waiting times and call-handling capacity is instantly available to commissioners, enabling additional capacity to be accessed when needed.
Reduced onboarding costs and rapid mobilisation for new contracts at the click of a button.
Improved business continuity delivered through flexible cloud structure.
The system also decreases reliance on hardware and legacy infrastructure, enabling agile working across multiple sites including the ability to move seamlessly to a work from home model if required.
Totally's 111 frontline workforce has answered more than 100,000 calls on the new platform since its launch in mid-February 2023 and is now working on delivering additional benefits. These will leverage performance data to maximise the number of calls that can be accepted, whilst maintaining quality and increasing support to staff after difficult calls.
Totally is a long-standing provider of regional NHS 111 services and was recently awarded the contract as a national resilience partner to the NHS. The national resilience plan, alongside the SVCC mobilisation, provides additional flexible capacity, which can be precisely targeted where and when needed, either to alleviate demand spikes in specific localities or to increase capacity in the national 111 infrastructure.
Wendy Lawrence, CEO of Totally, said:
"Totally has a proven track record in the delivery of NHS 111 services and we are delighted to be the first to have fully mobilised the SVCC model, displaying our commitment to both delivering NHS services and using innovative, new solutions to improve patient care.

"SVCC mobilisation means that NHS England can send additional calls to our service, knowing that we have the capacity to respond. The days of blindly splitting call volumes over a range of providers and hoping capacity exists to answer them are gone. As the only provider presently on the platform, we have a unique opportunity to support the NHS in a responsive and flexible way, contributing to better care and better outcomes across all healthcare services."