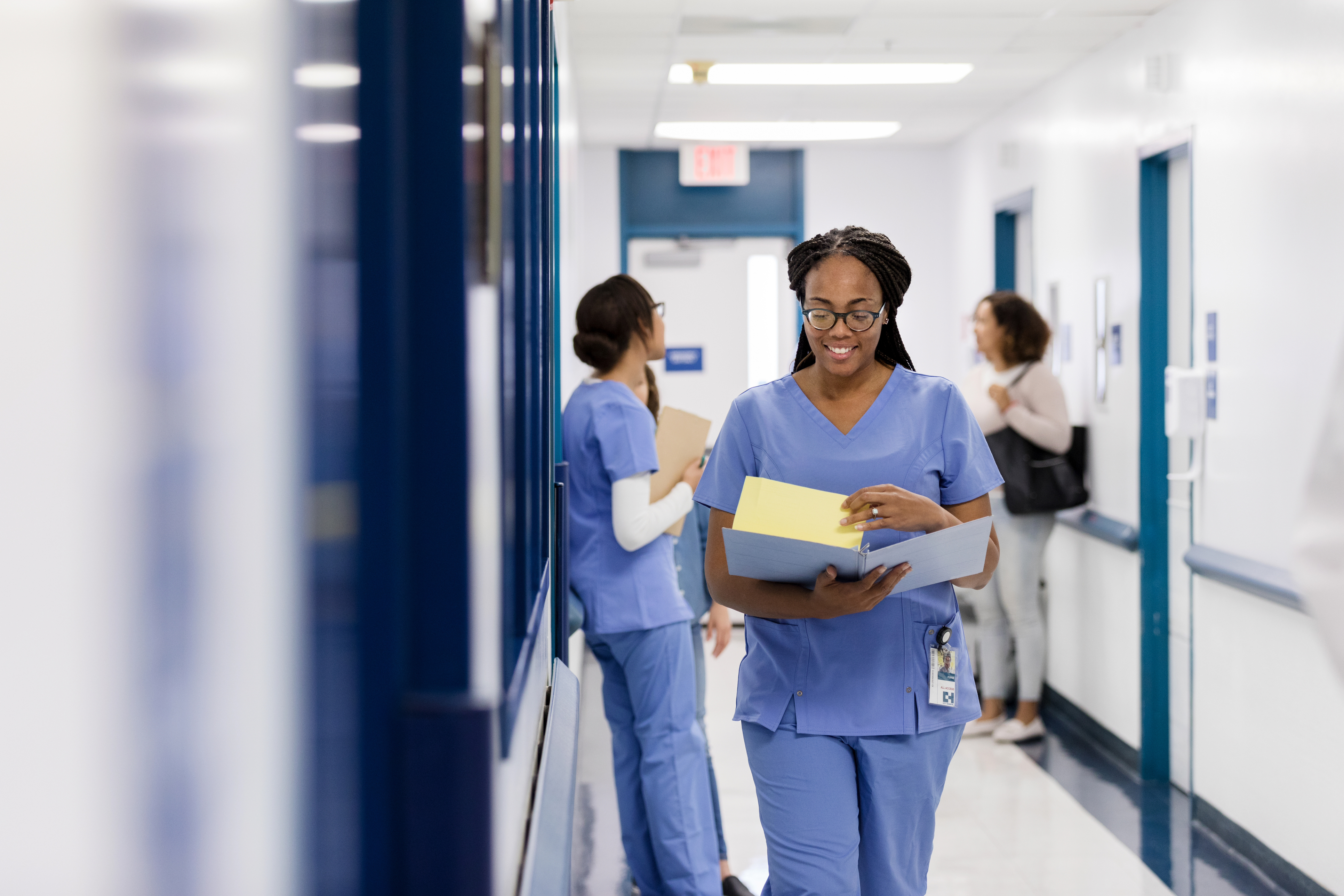 Totally to continue Urgent Care support in North East England for a further 12 months
Totally's Urgent Care division has been awarded three contract extensions to continue to deliver GP out of hours (GP OOH) services across the North East of England. The services will continue to be delivered by Vocare.
Vocare has a strong heritage in the North East of England with a base in Newcastle which enables the delivery of NHS 111 and GP OOH services to Clinical Commissioning Groups in the surrounding areas, as well as service-led operations within NHS customer locations.
The contracts, originally awarded in 2018, 2019 and 2020, have been extended until 31 March 2023, reflecting the quality, resilience and responsiveness of the services provided by Vocare.