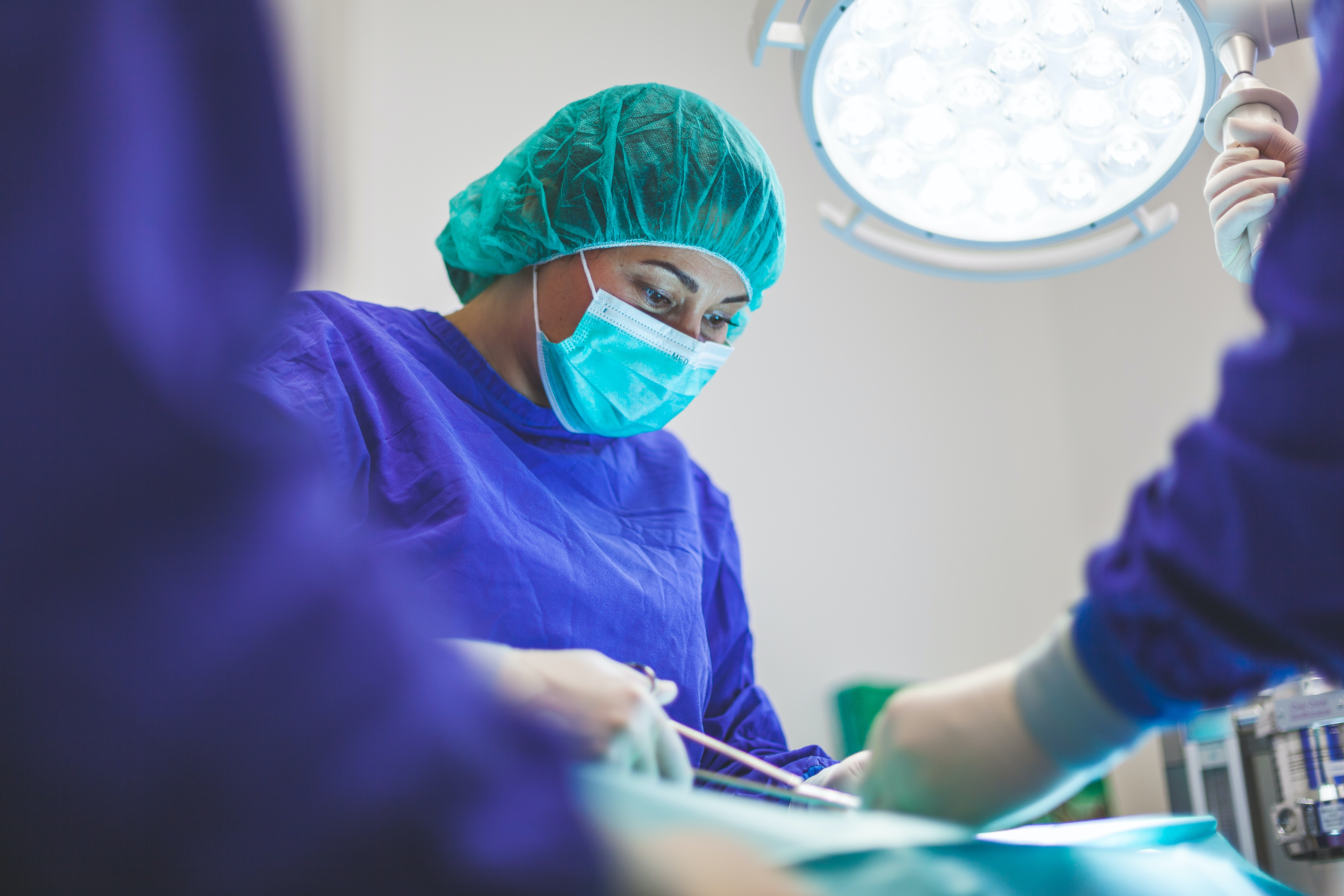 Totally has won a further new insourcing contract for the delivery of urology services for the Saolta University Health Care Group in Ireland.
The contract will support an endoscopy waiting list initiative targeting the reduction of waiting lists through the delivery of diagnostic colonoscopy, gastroscopy and flexible sigmoidoscopy procedures between May 2023 and December 2023. All procedures will be delivered during weekends when hospital facilities are not otherwise in use, maximising the potential number of patients that can be seen within the existing hospital infrastructure.
More than 690,000 people were on waiting lists in Ireland at the end of December 20221, with almost 70% waiting longer than the Sláintecare maximum wait times2. This further new contract follows the announcement of a contract to deliver endoscopies (flexible cystoscopies) for the Saolta Group, earlier this month. The Saolta Group provides acute and specialist hospital services to the West and North West of Ireland in six hospitals across seven sites in Galway, Mayo, Roscommon, Sligo, Leitrim, Donegal and adjoining counties.
Wendy Lawrence, Chief Executive Officer of Totally, said:
"No patient should have to wait excessively for diagnosis and treatment of conditions which, under normal circumstances, would be routine. Totally provides additional healthcare capacity to ensure that operating theatres and existing hospital infrastructure can be maximised to support as many patients as possible.

"This further contract with the Saolta Group shows the significant opportunity for quality insourcing providers to help tackle this significant healthcare challenge."
---
1 Waiting list numbers for Ireland were published on the Irish Government website in March 2023 2 As published in the Committee on the Future of Healthcare Sláintecare Report, May 2017, available from the Irish Government website
2 As published in the Committee on the Future of Healthcare Sláintecare Report, May 2017, available from the Irish Government website