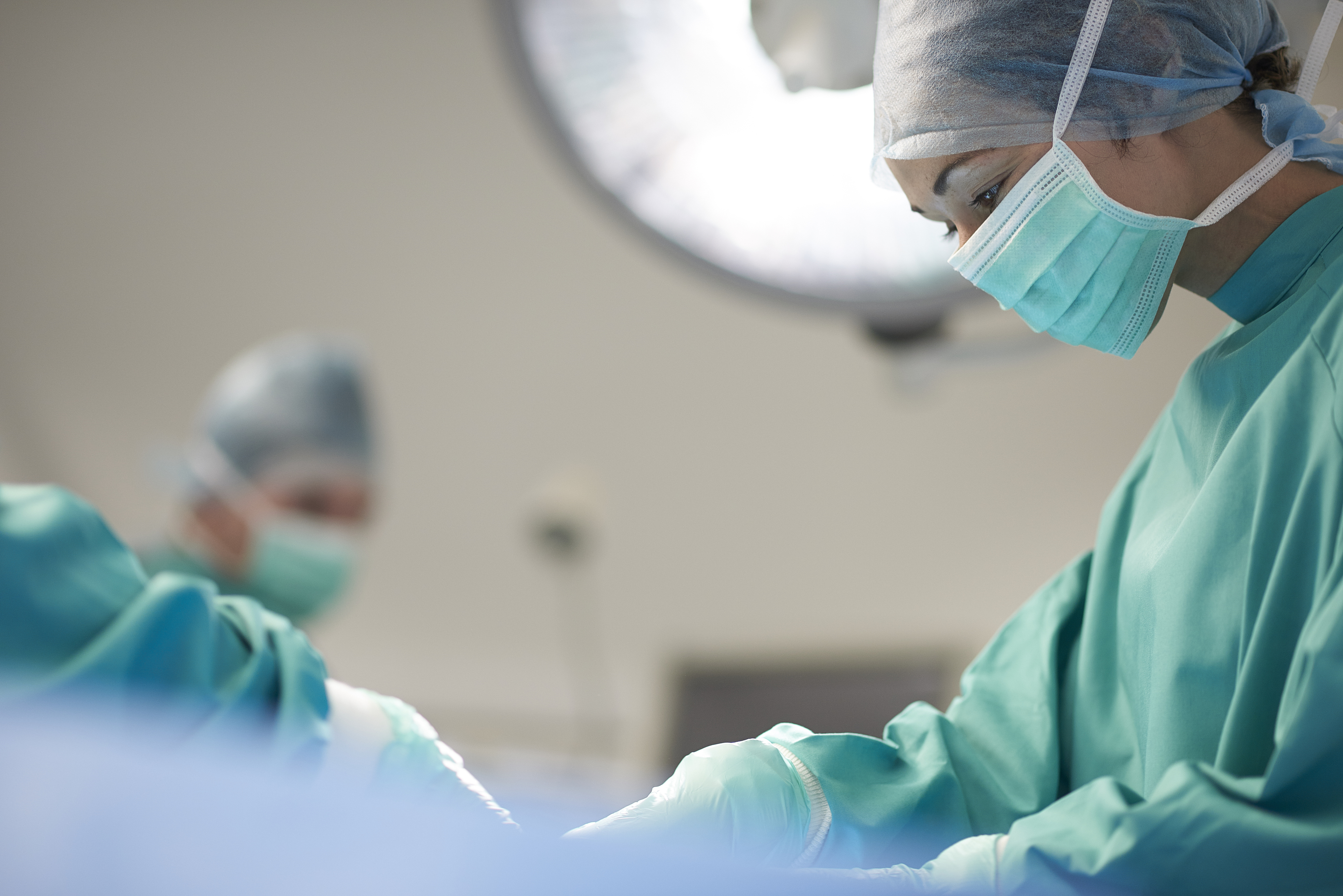 Totally, a leading provider of frontline healthcare services, corporate fitness and wellbeing services across the UK and Ireland, announces it has won a new insourcing contract for the delivery of urology services for the Saolta University Health Care Group (Saolta Group) in Ireland. The contract is for the delivery of endoscopies between May and December 2023. There is an option to extend the service for a further 12 months.
The procedures will be delivered during weekends when hospital facilities are not otherwise in use, maximising the potential number of patients that can be seen within the existing hospital infrastructure.
The Saolta Group provides acute and specialist hospital services to the West and North West of Ireland in six hospitals across seven sites in Galway, Mayo, Roscommon, Sligo, Leitrim, Donegal and adjoining counties.
This contract follows a previous agreement in 2021 with the Saolta Group for the delivery of endoscopy procedures across its hospitals.
Wendy Lawrence, CEO of Totally, said:
"Insourcing provides the NHS and other providers with a way to maximise the efficiency of their existing infrastructures by utilising premises and equipment when they are otherwise not in use. Increasing the number of hours in which operating theatres and other facilities are in use is a logical and effective use of these resources and important if we are to reduce the number of patients waiting for essential procedures.

"We have seen a continued increase in demand for insourcing services, where Totally mobilises full teams to deliver additional procedures, without impacting the hospitals' ability to carry out regularly scheduled care.

"I am delighted to re-establish our relationship with the Saolta Group and look forward to working together to support its patients whilst reducing waiting list times."